Quality in Massive Open Online Courses
Here you will find a selection of the most relevant tools & resources currently available.
Resources
This OECD-report focuses on the type of innovation potential inherent in OER for improving teaching and learning and how this potential can be harnessed.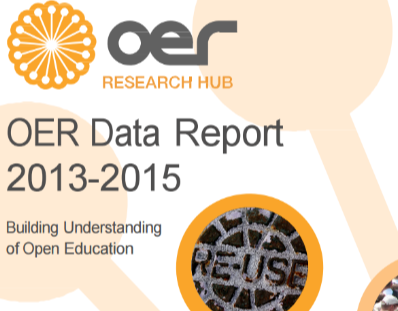 Data Report 2013-2015: Learners, Educators and Infographic
These OERResearchHub present a frequencies analysis of responses from formal/informal learners & eduactors on the impact of OER in teaching and learning.
Book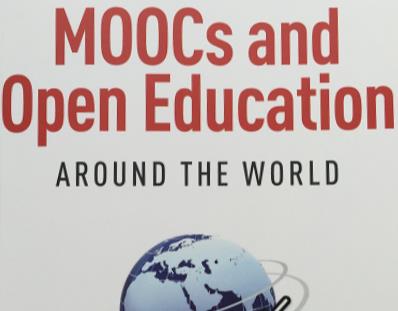 MOOCs and Open Education
Routledge published a book MOOCs and Open Education Around the World, edited by Curtis J. Bonk, Mimi M. Lee, Thomas C. Reeves, Thomas H. Reynolds. EADTU contributed by
- Opening Up Education and the OpenupEd initiative :
pdf
-
doc
-
odt
- Open(ing up) Education for all … Boosted by MOOCs? :
pdf
-
doc
-
odt
Journals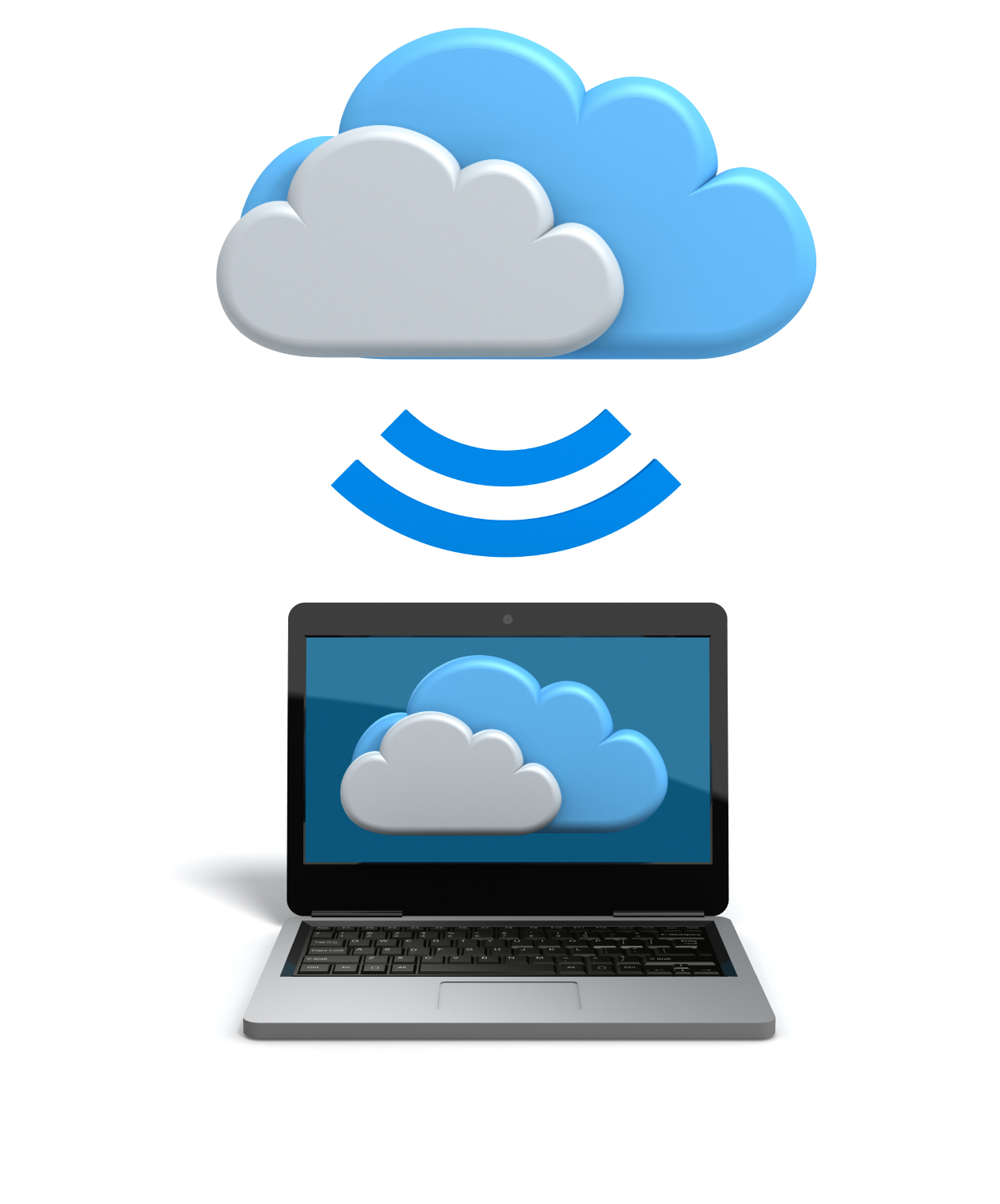 Special journals on OERs & MOOCs