Here you will find a selection of the most relevant tools & resources currently available.
Resources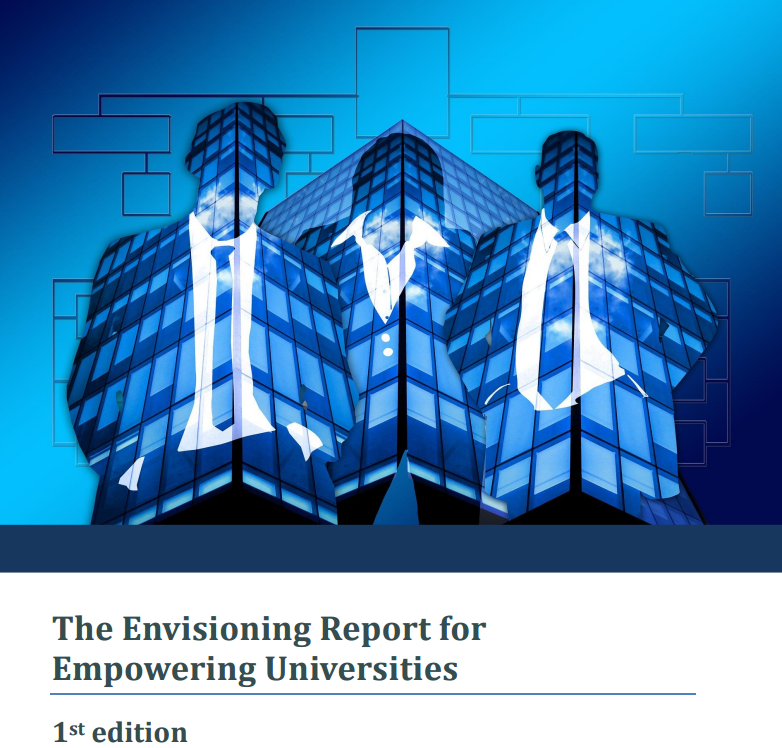 Innovations in Distance Education Student Support: What are the chances?
Innovative Student Support Solutions for Large Groups
---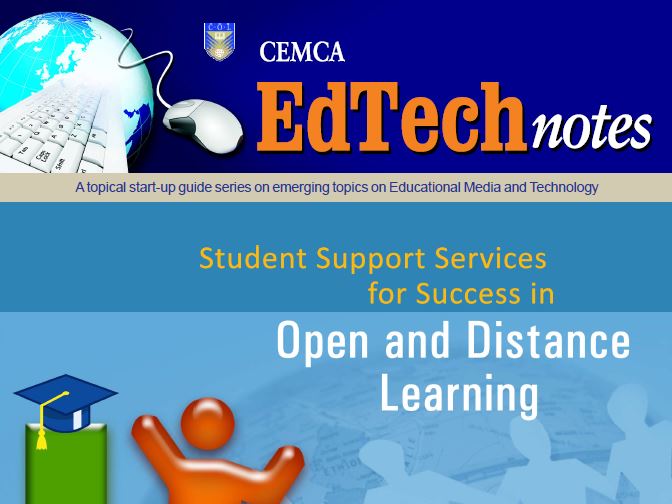 Student Support Services for Succces in Open and Distance Learning
A topical start-up guide series on emerging topics on Educational Media and Technology
---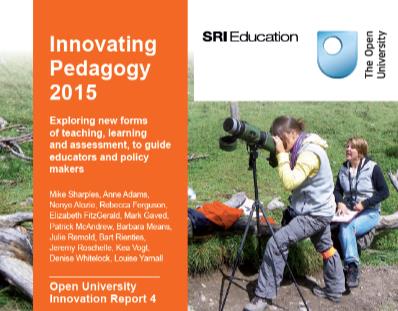 Innovating Pedagogy 2015
Innovating Pedagogy 2015 explores new forms of teaching, learning and assessment for an interactive world, to guide teachers and policy makers in productive innovation.
---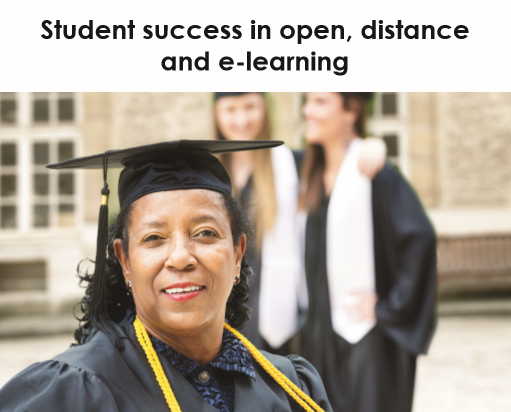 Student success in open, distance and e-learning research findings
ICDE series report (2015). The results of the Task Group established in early 2014 to establish for ICDE members a framework of understanding for establishing goals for student success, and means to monitor and improve it.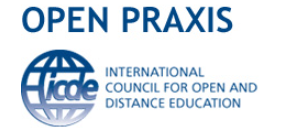 Student support services in open, distance and flexible education
Open Praxis Vol 6, No 1 (2014). This issue of Open Praxis focuses on innovative and effective student support services in open, distance and flexible education.