Quality in Massive Open Online Courses
Here you will find a selection of the most relevant tools & resources currently available.
Resources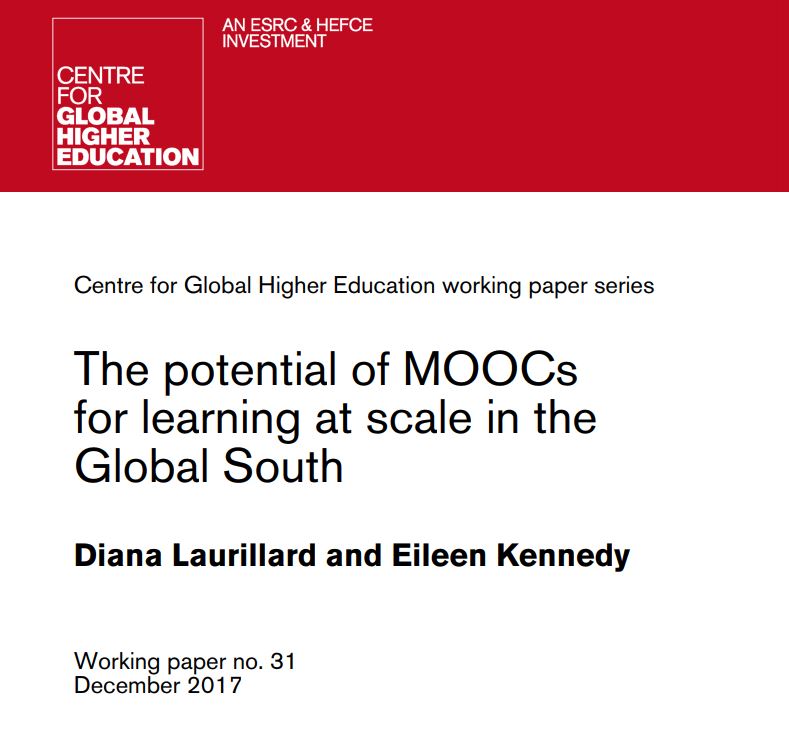 The potential of MOOCs for learning at scale in the Global South
This paper explores the relationship between the MOOC phenomenon and the context of global HE before examining the possibility of achieving equity, quality and efficiency in online higher education at scale.
Get the report
---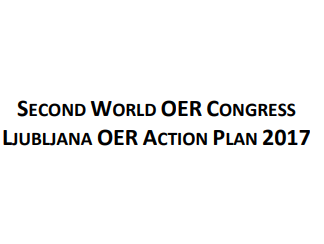 Second World OER Congress:
The Ljubljana OER Action Plan 2017 is an important outcome of the 2nd World OER Congress
Get the report
---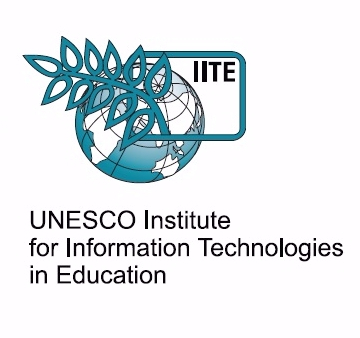 UNESCO Institute for Information Technologies in Education:
Find here various publications and reports on Open Educational Resources by UNESCO IITE
---
This OECD-report focuses on the type of innovation potential inherent in OER for improving teaching and learning and how this potential can be harnessed.
---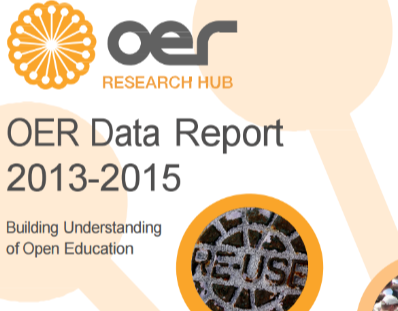 Data Report 2013-2015: Learners, Educators and Infographic
These OERResearchHub present a frequencies analysis of responses from formal/informal learners & eduactors on the impact of OER in teaching and learning.
---
Book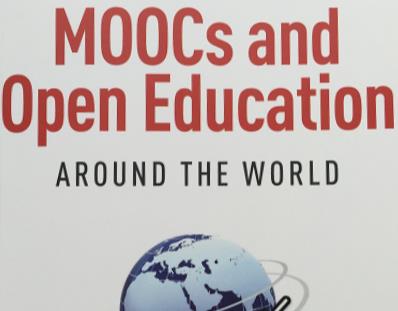 MOOCs and Open Education
Routledge published a book MOOCs and Open Education Around the World, edited by Curtis J. Bonk, Mimi M. Lee, Thomas C. Reeves, Thomas H. Reynolds. EADTU contributed by
- Opening Up Education and the OpenupEd initiative :
pdf
-
doc
-
odt
- Open(ing up) Education for all … Boosted by MOOCs? :
pdf
-
doc
-
odt
---
Journals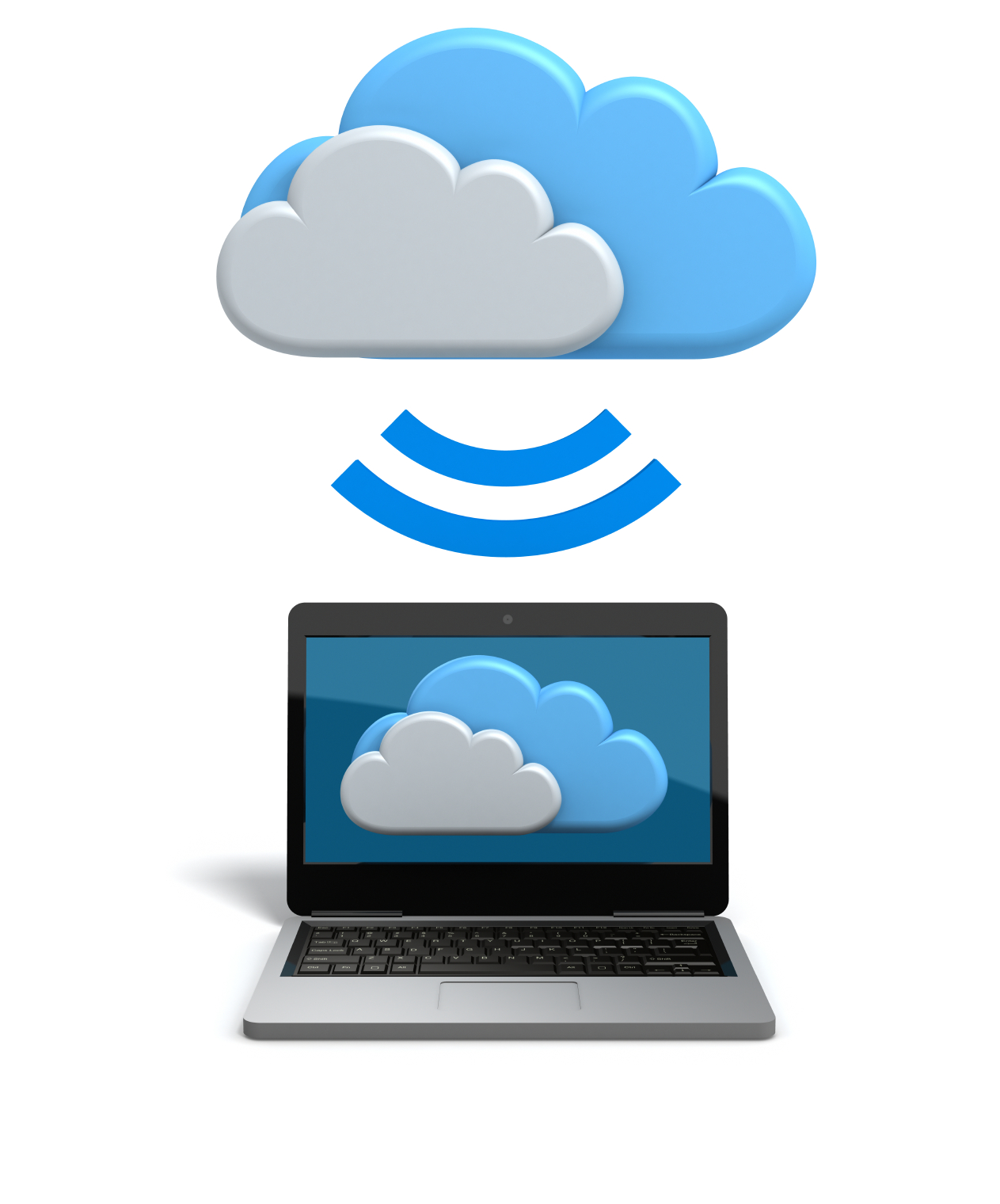 Special journals on OERs & MOOCs