Off-campus, online, open and flexible education: tools & resources
Here you will find a selection of the most important tools & resources currently available.
Resources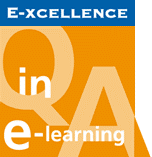 E-xcellence Tool & Manual
The instruments are based on the E-xcellence manual containing the benchmark statements, with the criteria and indicators. In the guide you can find the criteria and indicators.

Get the tools & manual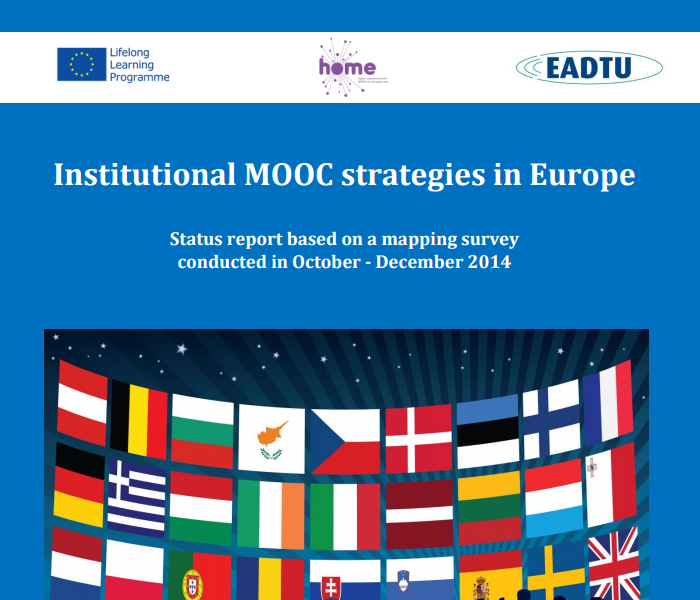 Institutional MOOC strategies in Europe
Status report based on a mapping survey conducted in October - December 2014
Get the report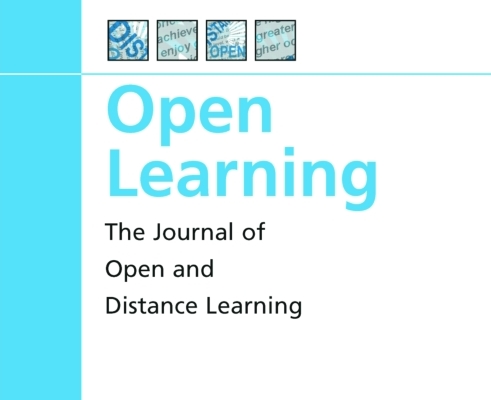 A race to the bottom: MOOCs and higher education business models
Yoram M. Kalman, Department of Management and Economics, The Open University
of Israel, Ra'anana, Israel. Published online: 27 Jun 2014.
Get the publication